The best-selling novelist will be talking about her latest novel Cousins. Her long list of previous books includes Miss Garnet's Angel, The Cleaner of Chartres, and Mr Golightly's Holiday.
Salley's books will be available to buy, and she will be pleased to sign them.
Complimentary wine or soft drink will be available on the evening.
Date: Thursday 17th November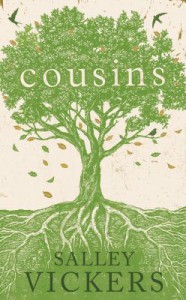 Time: 7.30pm
Tickets: £5 – available in advance from the library or from The Bookshop, Kibworth.