Join Madame Juliet on Tuesday 21st February for a fun filled french soirée, beginners most welcome. With a glass of wine you will be suprised how much french you can remember!
A chance to meet new people, relax and learn new words and phrases. £5 a head on the night, just turn u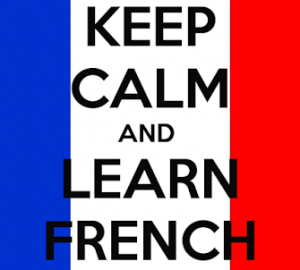 p at 7.30pm et amusez vous!