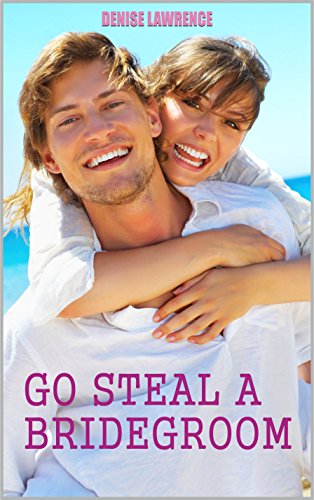 Infused with summer, Sweden and sex, Go Steal a Bridegroom, by local writer Denise Lawrence, is filled with sensations, physical, mental and even, at times, a touch supernatural.
Its heroine, Prue Claybourne, artist and expert on medieval wrecked ships such as the Mary Rose, travels to Sweden to visit a vessel there, Wasa. She and her Swedish counterpart, Hildi, are instantly drawn to each other, to the extent that Hildi invites Prue to stay and be a guest at her forthcoming wedding.
The English girl is immediately engulfed in a warm, welcoming family and their traditional Midsummer celebrations. All goes well until a serious piece of mistaken identity when Prue falls for the gorgeously Nordic handsome and charismatic bridegroom.
Its cover is misleading, this is a light hearted romance with touches of intrigue to add interest to the fashions, interiors, countryside and people, all described with flair and admiration, making for a pleasantly enjoyable read for the beach or poolside.