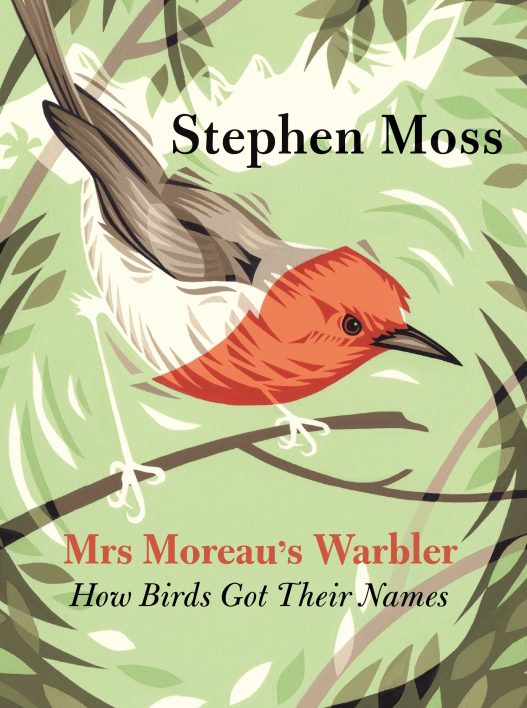 Sparrows and starlings, peregrines and puffins, wrens, warblers and waders – when and how did they all get their names?
Since he was a small boy, Stephen Moss has been a bird lover. He inherited his mother's love of the English language, studied English at Cambridge and made a study of bird poetry.
His book is a treasure trove of bird etymology, along with history and linguistics, and will be of primary interest to bird watchers, but is so beautifully written and packed with fascinating facts that it can be enjoyed by anyone with an enquiring mind and a love of nature.