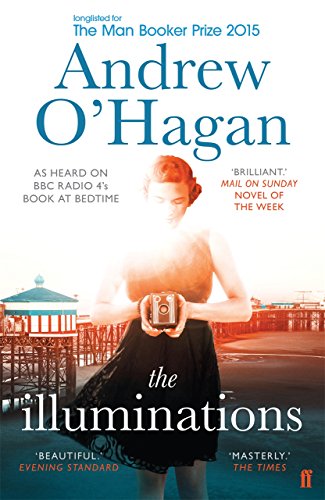 The Illuminations of the title are those in Blackpool, where former British army officer Luke goes with his grandmother on a journey into her past to explore her remarkable career as a pioneer among professional photographers, very few of whom were women.
Grandmother is Anne, a resident in sheltered accommodation and a prey to loss of memory – the past is more real to her than the present.
Whether he is describing war in Afghanistan, family relationships, or the workings of an elderly mind, O'Hagan is as illuminating as the title and his prose has a captivating Irish lilt.