Reviewed by Daniel from Kibworth Primary School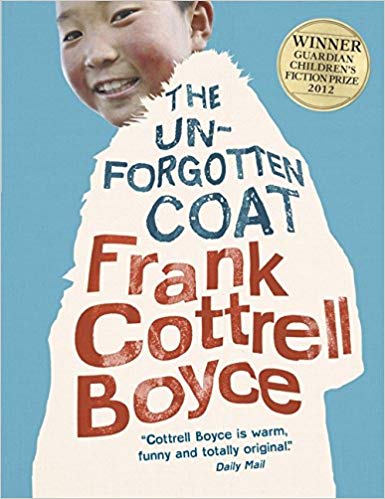 Julie (an eleven year old girl) thinks her last year at primary school will be normal. She thought wrong. In Liverpool (Bootle Academy), Julie met two boys, Chingis and Nergui who are from Mongolia and who changed her last year at school. These characters face a demon, so Chingis and Negui try to fit in like everyone else.
This story is a compelling, heart-warming story full of differences, discoveries and amazing culture. I would rate this book a 10/10. It is suitable for children who like drama, because every part is important.