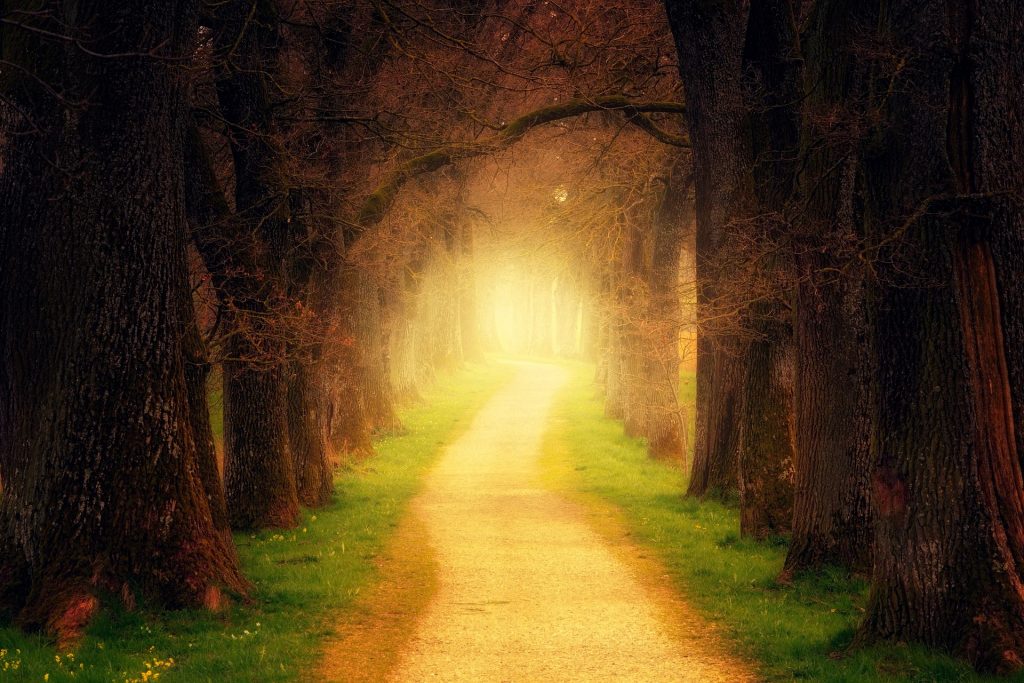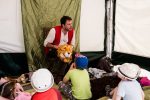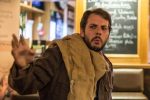 Tom the Tale Teller is an expert weaver of words who can entertain children and adults alike with his tales of myth, magic and adventure. He has built up an outstanding reputation, in Leicestershire and beyond, as an exceptional entertainer and performer in the field of storytelling. With his animated style and versatile voice, he can take you through worlds of fantasy to distant lands and ancient realms full of fun and fables.
We are very excited that Tom will be in the Library during half term week on
Wednesday 20th February from 10.30 to 11.30am
Ideally for 6 – 11 years old, tickets are on sale now in the Library for £3 for the first child of each family and £1.50 for further siblings. Children must be accompanied by an adult. Adults' refreshments will be available for a donation.
Spaces are limited so book your place now!
Check out Tom's website here Tom the Tale Teller