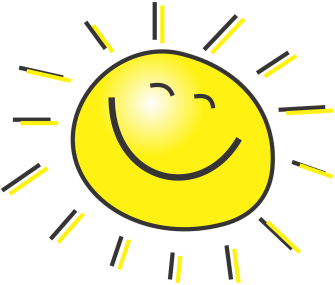 Bring the children along to the Library for these Summer activities!
"Mischief Makers" – this year's Summer Reading Challenge!!
Starts on Saturday 7th July
———♥———
Children's Story and Rhyme Time for the under 5s
– every Friday from 10 – 10.30am
——–♥——–
There will also be a village treasure hunt once school finishes and look out for details of our puppet making workshop in August!