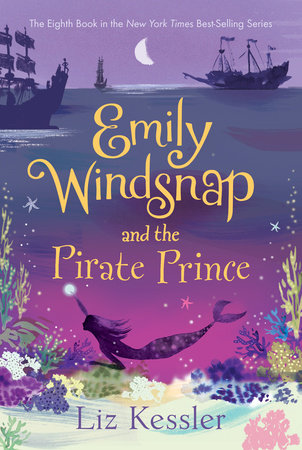 On land Emily is an ordinary girl, but in the water she is a magical member of a mermaid family – sometimes she is the former, at others the latter.
This is teenage fiction, with a little romance thrown in, plus pirates who hate mermaids, a Prince, and some under-the-ocean rescue activity.
Light-hearted, with a happy ending, it's all good water logged fun.