With local historian and author STEPHEN BUTT
An evening talk inspired by our 2 sell-out afternoon events!!!
In addition to the talk, Stephen will display important and valuable historical texts on Leicestershire, including Kibworth.  One first edition dates from 1622, and we will have a rare opportunity to hold and examine all these documents.  Texts will be on loan from the library of the Leicestershire Archaeological and Historical Society, and it will be a rare treat to be able to browse these here in our own library.  This promises to be a fascinating evening, and complimentary drinks will be served.
Tickets in advance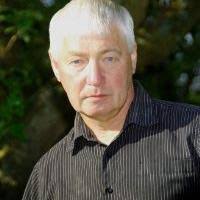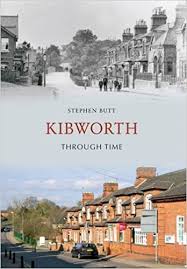 £5 on sale at the Library,