We are here to help you in your quest to find out about your family history – how to start, where to look and try to help you find answers. Places will be available when we re-start after the summer holidays.
We meet on alternate Monday afternoons, 2.00 – 4.00 pm at Kibworth Community Library. Next session Monday 10th September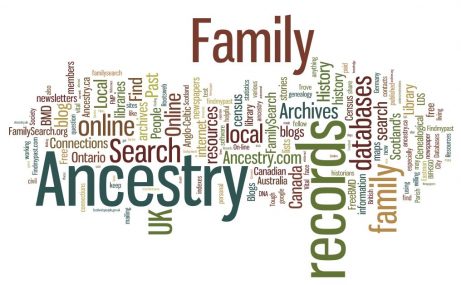 There is a charge of £2.50 each week you attend – for this you get a cup of tea or coffee and the proceeds goes towards Kibworth Community Library.
We provide an information pack which includes a list of useful websites / Local archives and Templates to help you get organised, this will be e-mailed to you after your first attendance.
Get to meet others with a similar interest. Our members have a range of experience with different skills they are willing to share and been attending for varying lengths of time.We have the use of three computers with free access to Family History Websites such as Ancestry co.uk and Find My Past
I am available to give advice / assistance.
My name is Janet Davis, I live in Kibworth Beauchamp and have been researching my Family History for over ten years, whilst I do not have any genealogy qualifications, I do have experience and keen to help others avoid the common mistakes J. I lead the workshop and offer advice and assistance wherever I can.
Our first session includes:-
An introduction to the group and Family History
A talk about the information pack which will be e-mailed to you
A discussion about your personal quest and how to get organised (if required).
A check that you have Library Membership (you need to be a member to access the Library computers)
An opportunity to meet other members who are often keen to share their discoveries
We are aware that personal requirements differ immensely, some will only want the introduction or guidance, whilst others value working in a group and the dedicated time to pursue their interest.
We need to know who / how many are coming each week this is due to space and the number of computers –.e. if 6 people attend and they all wish to access the computers – there will be a restriction of 1 hour per person
I will let you know the date of the next meeting – You will need to inform me if you can attend.