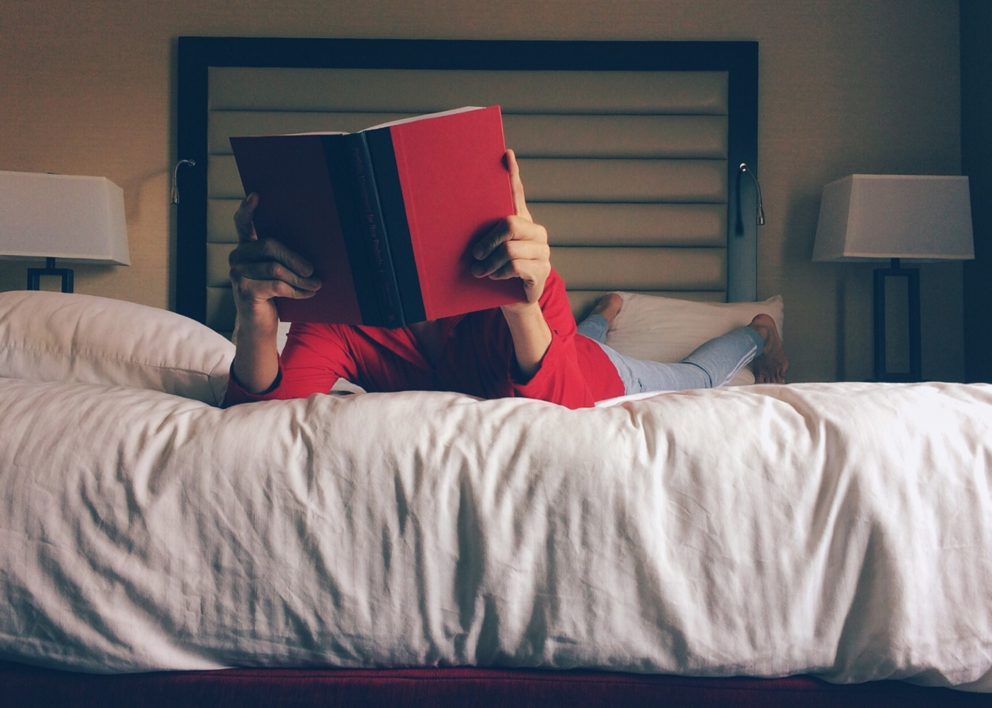 We have been delivering books to some very happy people this week and it's been lovely to know that we can help get you through this difficult time.
This service is for everyone, not just library members.
We have 100s of donated books including crime/thriller, historical and general fiction, children's, romance, biographies, reference, hobbies, cookery, plus plenty more!
So, If you live in Kibworth or Smeeton and would love some new reading material, then please send us a message to info@kibworthcommunitylibrary.org.uk with Books Please! as the subject and give us your telephone number. We will then call you to see if we have anything you'd like and arrange to deliver a bag of books safely to your door. You do not have to pay for them and you do not have to return them until this is all over!
So please get in touch and get reading!!