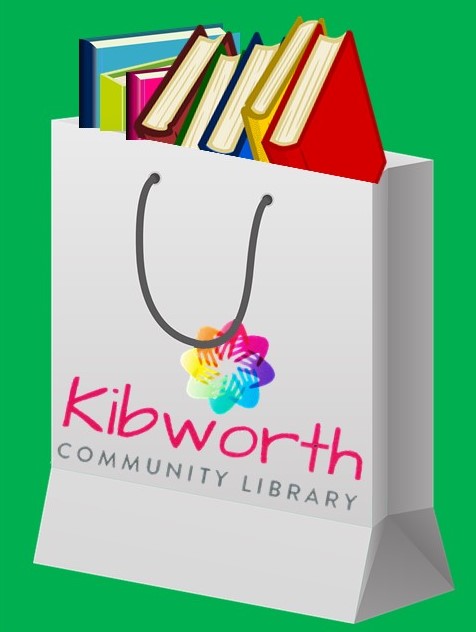 Do you or someone you know need something to read?

Once again we are offering to deliver books safely to your door!
They are our sale books so we would love to get a donation for them if you would like to but there is no obligation.

We have lots of crime / thriller and also general fiction, biographies and autobiographies. We also have some children's books (including colouring books) available.

If you are interested then please drop us an email here
info@kibworthcommunitylibrary.org.uk
with your telephone number and we will give you a call to sort out some lovely books for you.
Every single penny we raise goes to keeping us open