Thursday 17th August 2.30 – 4.30pm come and join Stephen Butt at Kibworth Community Library.
Stephen worked with TV historian Michael Wood on his Story of England series about Kibworth, and organised the 'Kibworth Dig' involving archaeological test pits in over fifty locations.
  He has published over twenty books with three more in the pipeline.  Recently he did the research for nineteen new interpretative panels which have been installed outside places of historical interest across Leicester. It's an illustrated talk with discussion.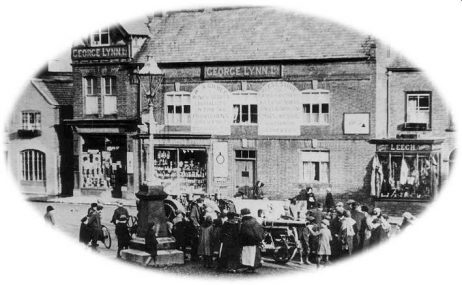 Tea and cakes will be served. Tickets £2 in advance – available now from the library. Numbers are limited, so prompt booking is recommended.