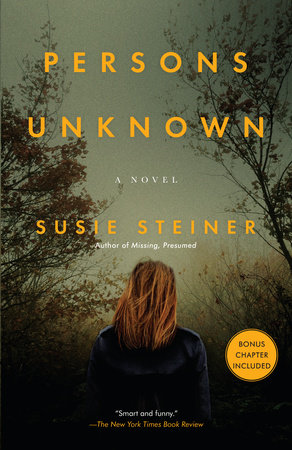 Though there is a great deal of crime in this book, much of it as bloodthirsty and wicked as it gets, there is much else – wry humour for a start and several kinds of love, much of it heart-rending.
Manon Bradshaw is pregnant, exhausted, desperately worried about her adopted son, Fly, a mixed race teenager, and back at work with her team of police investigators.
When her sister Ellie's lover is murdered in a local park, Manon's job and her private life become horribly entangled and finding a solution to it all seems beyond her.
She is an intriguing character and already has a large readership following. More of her due in future, I feel sure.