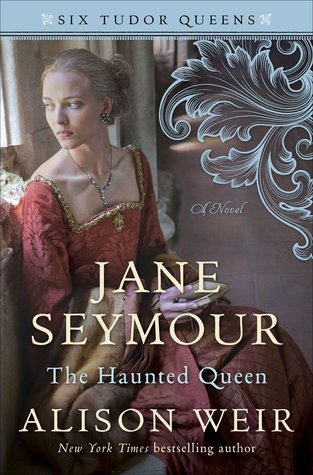 There is no doubt that the Tudor court has been a rich source of material for historians and novelists alike and Alison Weir is in her element, both in guiding her readers through the intricacies and intrigues of court life and giving them vivid descriptions of the palaces the courtiers inhabited and the sumptuous clothing they wore.
Though this third book in the series, following on from Katherine of Aragon and Anne Boleyn, is essentially about Jane Seymour, her two predecessors are inevitably very much part of her story. Jane, who originally felt she had a vocation to become a nun, was a lifelong admirer and devoted attendant of Katherine's, and she did everything she could to have her daughter, Mary, recognised by Henry and the Court.
Jane never accepted Anne Boleyn as Henry's lawful wife and only reluctantly became part of her retinue as queen. Anne had described her as "a mouse'' and for most of the time the two women were at daggers drawn, yet Jane became the king's wife and mother of his son, Edward, though she died before she could be crowned. Her death, within days of Edward's birth, means that the world will never know whether Henry would have remained any more faithful to her than to his other consorts. Alison presents Jane as a woman of strong moral character, protective of her virginity and high principles, yet she was easily seduced by Henry, despite his arrogance, egotism, cruelty and his abandon of the Catholic church.