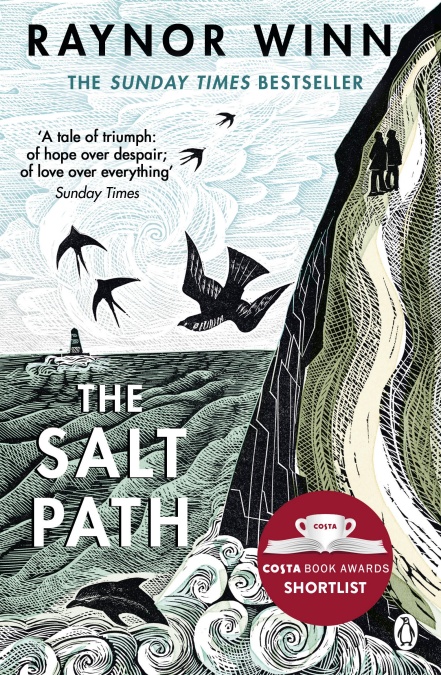 Unusually, my advice for anyone picking up this book at random is to read the final page before embarking on either the Prologue or the story, which is in itself remarkable – but knowing how it finishes will not detract from its impact.
It is basically an account of how the author and her husband, Moth, walked the south west coastal path, not as a pleasantly challenging summer stroll, but as a way of coping with his diagnosis of a painful terminal condition, plus eviction from the home they built and lived in for their 32 years of marriage. They had two children, both at university.
Raynor was to write later: "At last I understood what homelessness had done for me: it had taken every material thing I had and left me stripped bare. It had given me a choice, either to leave that page blank, or to keep writing with hope. I chose hope.''
What she chose was for the two of them to live rough on the coastal path – more than 600 miles of it – with only a small tent, 2 sleeping bags, minimal clothing and a pathetically small amount of money.
Descriptions of the path, its hazards as well as its variety and beauty are vivid. Encounters with other walkers, other homeless souls and the local people they meet are at times inspiring, at others painfully disappointing. This is a book essentially about hope, but also about sheer gritty determination not to give in, to survive extreme discomfort, danger and sometimes disillusionment. Hope does indeed spring eternal.