"Everest'' Fogle writes "has always represented everything I dream of achieving.''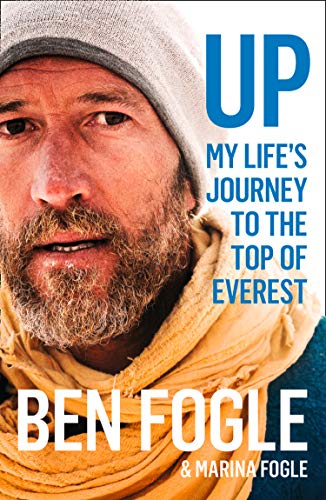 Last year, he achieved that dream and his book is about that life-threatening expedition, its effect on him, his companions and his family. He himself describes the harrowing, terrifying hazards his group faced and overcame on the ascent to the summit.
The counterpoint is Marina's account of the stress, strains and sleep defying demands of coping with anxiety about her husband, plus the more mundane day to day care of two young children desperately missing their daddy. The ending is a happy one, but neither Ben nor Marina shy from mention of the inevitable difficulties of returning to normal life after the homecoming.