Home
Latest News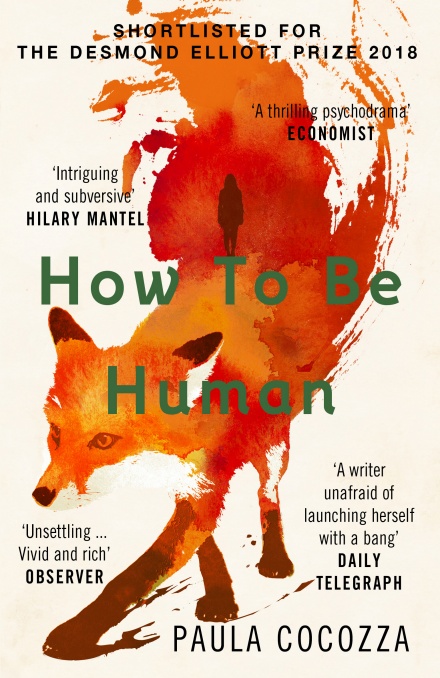 Leicestershire County Council's Library Service are sending collections of books to Community Managed Libraries and we have just received ours!!
It's called "Prize Winners" and it consists of 30 prize winning or shortlisted books. We will have them in Kibworth Library exclusively until the end of May so make sure you get in quickly and borrow one (or two!!)
What's On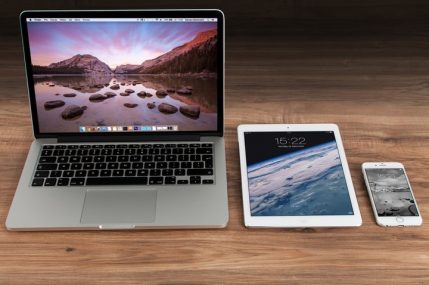 Do you lack confidence in using your computer, tablet or phone?
Help with electronic devices is available in the Library, free of charge. (more…)