Latest News
We are collecting jigsaws and board games, for children and adults. We will be celebrating Jigsaw January and finding a new loving home for all those amazing puzzles and games. As from January 2018 come and join January Jigsaws and Games on Friday afternoons 2-4pm.  Drop in and join in board games, puzzles, card games etc.
Please donate any unwanted games and let us know what you would like to play, perhaps put a note in the Suggestion Box on the library counter.  £1.50 to include a drink.  Jigsaw January will help us raise funds to keep our Community Library running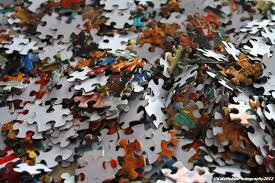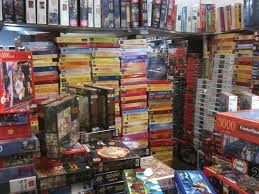 What's On
New Library Reading Group will start on Thursday 1st February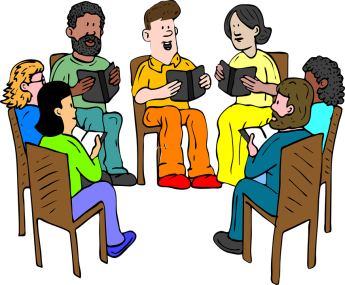 from 7-8pm.  The first session will be a get-together to find out what everyone would like to read, and to deal with ordering books etc.  The group will be led by Carolyn Penfold, and will meet on the first Thursday of each month.  £2.50 including a drink.