Home
Latest News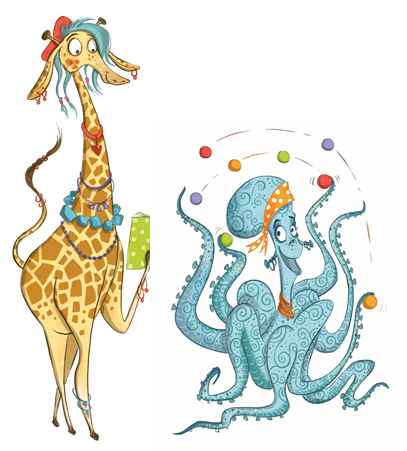 Click here to find out all about this year's Silly Squad Summer Reading Challenge
What's On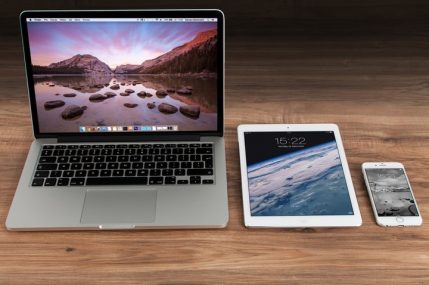 Do you lack confidence in using your computer, tablet or phone?
Help with electronic devices is available in the Library, free of charge. (more…)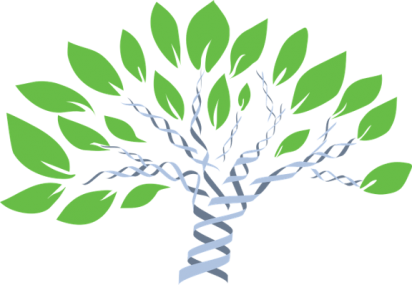 The Family History Workshop can help you in your quest to find out about your family history – how to start, where to look and try to help you find answers  (more…)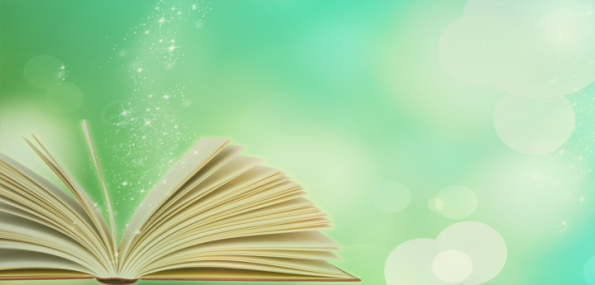 Enjoy reading and want to meet others with a similar love of books?
Then join our friendly reading group, led by Carolyn, and spend an evening relaxing in our library talking all things books.
The group meets on the first Thursday of the month 7 – 8pm
£2.50 (including refreshments)

Do you enjoy knitting?
Do you want to meet others and share ideas?
Come and join this friendly group
On the 1st and 3rd Mondays of the month from 2 – 4pm
Only £2 (including refreshments)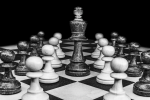 Every Monday from 4.30 – 5.30pm we have a chess expert on hand to teach youngsters how to play chess.
Could you have a potential Grand Master in the family?
Only £1 per child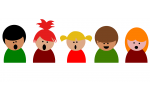 This popular group is held every Friday morning from 10 till 10.30
Let your little ones enjoy a singalong or a story
For under 5s and only £1 per child