Latest News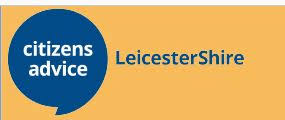 This event is being run by Citizen's Advice Leicestershire and will help people identify where they can save money by switching gas and electricity suppliers.
Please join us on Tuesday 21st November 10am-12.30pm
 William Greenwood, aged 4-7 category, and Ella Mary Kitchen, aged 8-11 are the  winners of our Christmas card design competition. Their designs have been sent off to the printer. 
Christmas cards with these two winners designs will be on sale soon at the Library!!!!
What's On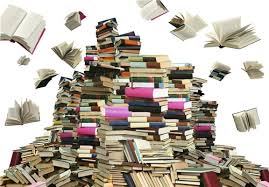 As the night draws in, make yourself a nice cup of tea and settle down on the sofa with a great book from our huge selection of november novels sale! Non fiction books about golf, gardening, cooking…..childrens fiction, chicklit, horror, biographies, crime, thrillers, even romance.
All proceeds go to help to continue to fund our Community Library, run exclusively by volunteers. Thank you so much for your support.