Latest News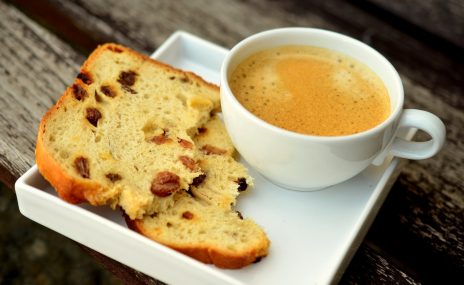 The
World's Biggest Coffee Morning 
is Macmillan's biggest fundraising event for people facing cancer.
This year Kibworth Community Library is hosting a Coffee Morning and all donations will be going to Macmillan
With lovely cakes and biscuits made by our volunteers, plenty of tea and coffee on offer and lots of fun, we will be open from
11.00am until 1pm
on
Friday 28th September
Cancer touches most of our lives in one way or another so please join us to raise as much money as we can for Macmillan and all of the amazing work they do

If you can't make if on the day but would still like to make a donation there will be a collection box in the library
Central England Co-operative have awarded Kibworth Community Library a generous grant to spend on IT equipment! The aim is to use this equipment to offer IT training and support to Library Users and Volunteers.  Everyone should have the opportunity and the skills to make the most of the digital age we live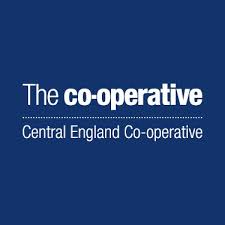 in and the library will be THE place to do it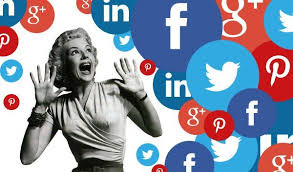 What's On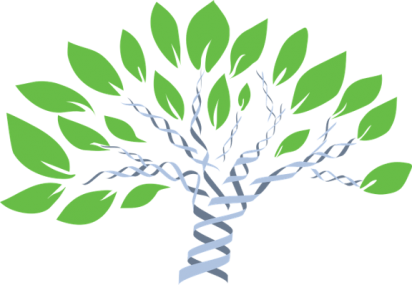 The Family History Workshop can help you in your quest to find out about your family history – how to start, where to look and try to help you find answers
They meet on alternate Monday afternoons, 2.00 – 4.00 pm, £2.50 each week including refreshments
An information pack is provided which includes a list of useful websites / Local archives and Templates to help you get organised, this will be e-mailed to you after your first meeting
Get to meet others with a similar interest. The members of the group have a range of experience and have been attending for varying lengths of time.
You have the use of three computers with free access to Family History Websites such as Ancestry co.uk and Find My Past
The group is lead by Janet Davis, who lives in Kibworth Beauchamp and has been researching her Family History for over ten years, whilst she does not have any genealogy qualifications, she has a lot of experience and is keen to help others avoid the common mistakes! She will be on hand to provide assistance and advice.
So what now…
The first session includes:-
An introduction to the group and Family History
A talk about the information pack which will be e-mailed to you
A discussion about your personal quest and how to get organised.
A check that you have Library Membership (you need to be a member to access the Library computers)
We are aware that personal requirements differ immensely, some will only want the introduction or guidance, whilst others value working in a group and the dedicated time to pursue their interest.
We need to know who / how many are coming each week this is due to space and the number of computers –i.e. if 6 people attend and they all wish to access the computers – there will be a restriction of 1 hour per person
If you are interested in joining the group– please email Janet at davisjan@btinternet.com
She will let you know the date of the next meeting – You will need to inform her if you can attend