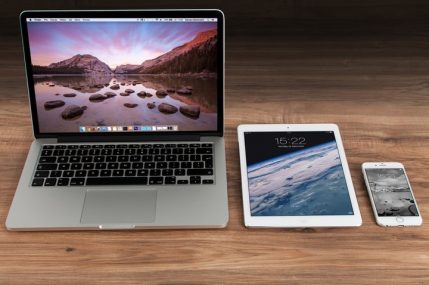 Do you lack confidence in using your computer, tablet or phone?
Help with electronic devices is available in the Library, free of charge.
If you are interested in getting some help with that new smart phone or iPad / tablet, or you're having problems using your PC, then please leave your details in the library.
We will get in touch with you about the best time for you to come in and get some help from one of our friendly, patient, IT savvy volunteers!