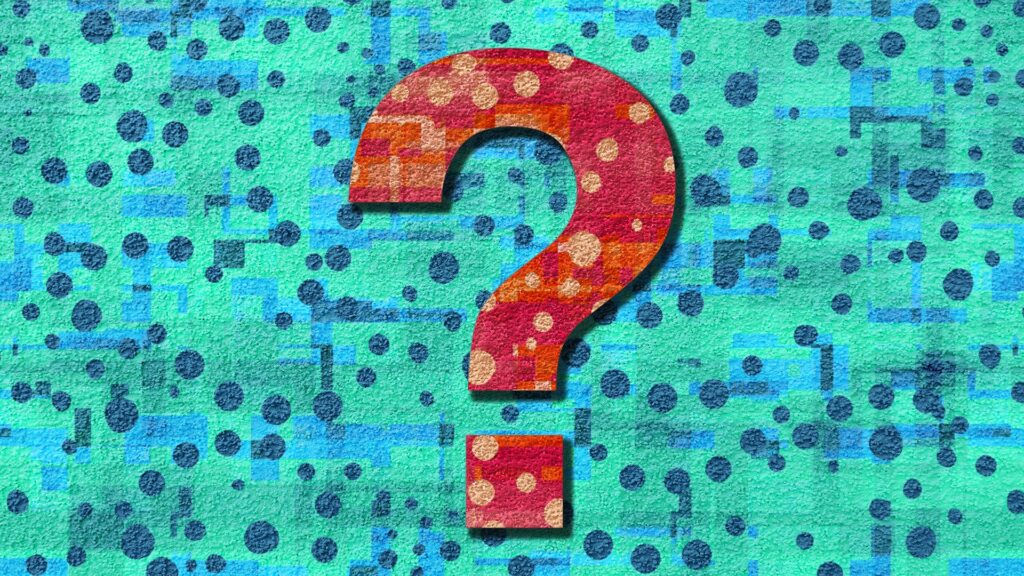 Welcome to our literary quiz!! Once you've had a go at all the questions please click here for the answers – no peeking first!!!!
1. "Mr. and Mrs. Dursley, of number four Privet Drive, were proud to say that they were perfectly normal, thank you very much." Which book is this the opening line of?
2. Who wrote the Curious Incident of the Dog in the Night Time?
3. What is the name of the cat in Macbeth?
4. By what romantic name was Sir Percy Blakeney known in Baroness Orczy's novel?
5. Known for his science fiction thrillers, who wrote 'The Andromeda Strain'?
6. Which author was born Eric Arthur Blair?
7. Which characters from Lord of the Rings are these anagrams of: Game Games, Abbot Mod Mil and Fathered Gangley?
8. What is the name of Harper Lee's second novel, published in 2015?
9. What is the name of the pig in EB White's Charlotte's Web?
10. In what year was Gillian Flynn's Gone Girl published?
11. What do the two initials stand for in C. S. Lewis?
12. Paddington Bear, Winnie-the-Pooh, Rupert Bear – which is the oldest?
13. In the Mr Men, what is the secret of Mr Strong's strength?
14. Judith Kerr, the author of The Tiger Who Came to Tea, was responsible for which other long-running children's character?
15. In Roald Dahl's Charlie and the Chocolate Factory, which child falls into the chocolate river?