Your community library will be having a range of events. For ones happening over the the next few months please see below….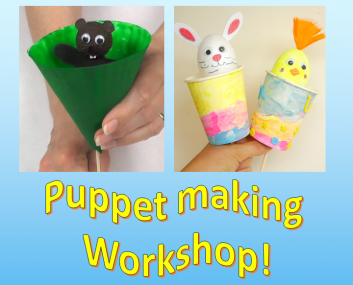 Puppets are perfect for imaginative play, and can be used again and again for storytelling fun. The best thing is, it's easy to show a child how to make a puppet – not only can they be […]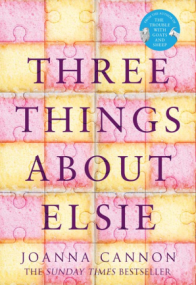 JOANNA CANNON
THREE THINGS ABOUT ELSIE
Wednesday 29th August
in Kibworth Community Library
7.30pm (doors open at 7pm)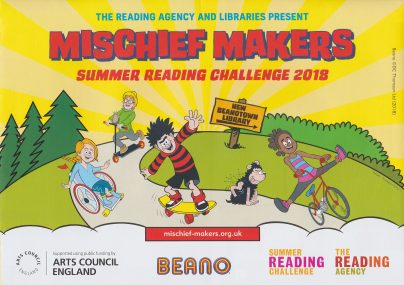 Come and pick up your Summer Reading Challenge booklet, take out your first lot of books to start collecting your stickers. This year's theme is Mischief Makers!!!!
Our under 5s story and Rhyme time will continue to run through-out the Summer Read more..
We are here to help you in your quest to find out about your family history – how to start, where to look and try to help you find answers. Places will be available when we re-start after the summer holidays.
We meet on alternate Monday afternoons, 2.00 – 4.00 […]
Our Library Reading Group is held the first Thursday of every month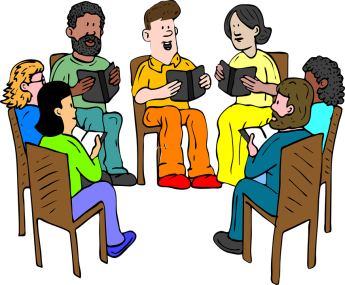 from 7-8pm.  The first session will be a get-together to find out what everyone would like to read, and to deal with ordering books etc.  The group will be […]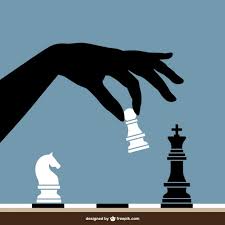 Children's Chess Club is held every Monday (no sessions on bank holiday Mondays) from 4.45 – 5.30pm. £1 per child.
Calling all Knitters (or would be Knitters) of Kibworth. Why not join us at Kibworth Library for a chat and a knit on a Monday afternoon. Some help can be provided. Read more
Join Carolyn at the library 10am til 11am and whilst you enjoy a tea or a coffee, chat away in French! Carolyn has been recommended for her excellent teaching skills.  £5 donation s'il vous plait. Watch this space for the next session date.  […]