Your community library will be having a range of events. For ones happening over the the next few months please see below….
Lisa Jewell & Ruth Ware BookFest Poster -final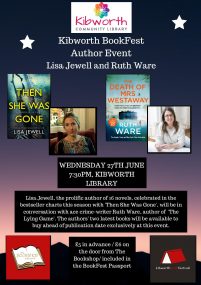 Talk | Q&A | Book-Signing
Wednesday 27th June | 7:30pm, Kibworth Library
£5 in advance / £6 on the door / included in the BookFest Passport
 Lisa […]
To celebrate an amazing 100 years Kibworth and Smeeton WI will be having a week of celebrations at Kibworth Community Library
From Monday 18th until Saturday 23rd June there will be a display in the Library showing the history of the WI […]
We are here to help you in your quest to find out about your family history – how to start, where to look and try to help you find answers. Places available.
We meet on alternate Monday afternoons, 2.00 – 4.00 pm at Kibworth Community Library. Next session Monday 25th […]
Our Library Reading Group is held the first Thursday of every month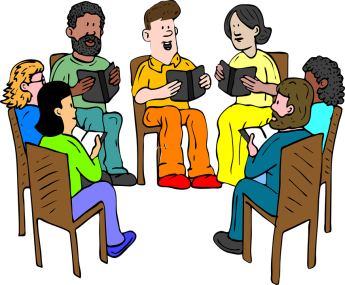 from 7-8pm.  The first session will be a get-together to find out what everyone would like to read, and to deal with ordering books etc.  The group will be […]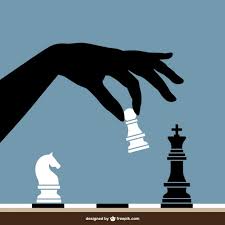 Children's Chess Club is held every Monday (no sessions on bank holiday Mondays) from 4.45 – 5.30pm. £1 per child.
After the success of our Under 5s sessions in the Summer we have decided to run a session every week for under 5s. Read more..
Calling all Knitters (or would be Knitters) of Kibworth. Why not join us at Kibworth Library for a chat and a knit on a Monday afternoon. Some help can be provided. Read more
Join Carolyn at the library 10am til 11am and whilst you enjoy a tea or a coffee, chat away in French! Carolyn has been recommended for her excellent teaching skills.  £5 donation s'il vous plait. […]