We want to make this Library a thriving resource for the people of Kibworth. We want you to feel you can come and meet people, read a book or even take part in some of the activities we run through the year.


We have three computers that can be used by members of the public for free. They have access to the Internet, Office and have a printer attached (charges apply for printing).
All that is required is that you are a member of Leicestershire Libraries ( you can even join online)
If you want to guarantee access to a computer you can book ahead.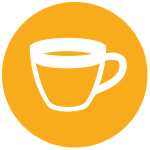 Refreshing tea, hot tasty coffee and scrumptious biscuits available now!!!!!!! Come and warm up in the library so you can happily enjoy a tea and coffee whilst tucking in to a good book 🙂 Only 50p a cup!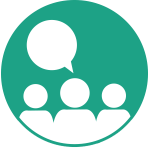 The library is available for hire outside of its opening hours. If you are interested please contact us