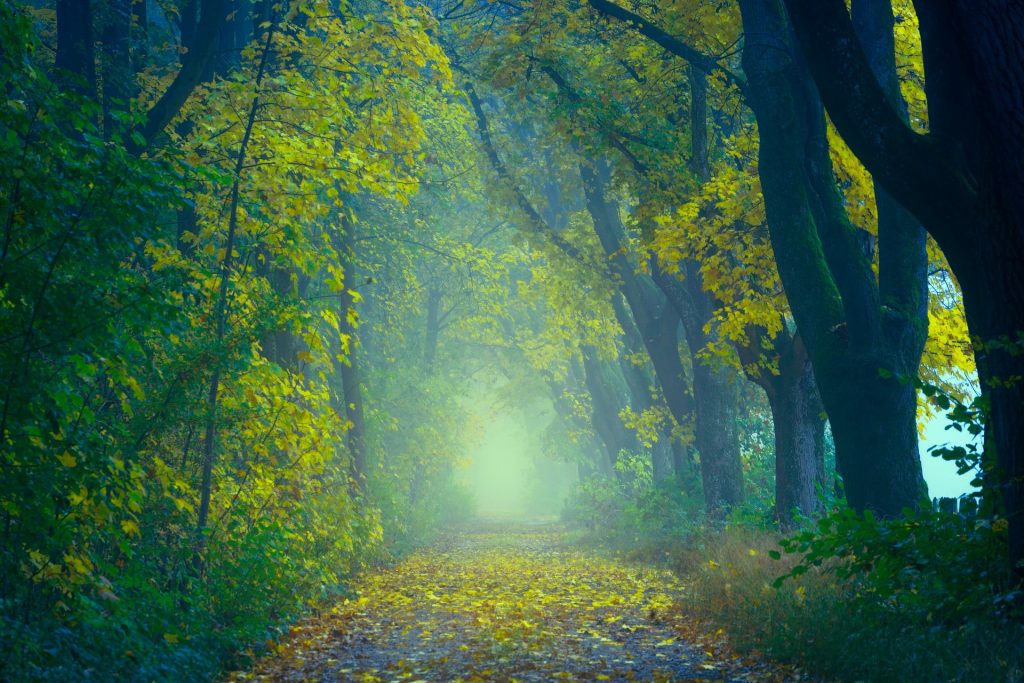 What mysteries could our trees tell us if they could speak?
Let Tom tell the stories of monsters, giants, witches, wizards and kings……..
On Wednesday 14th August from 10.30 – 11.30am
£3 per child. Children must be accompanied by an adult who can come in for free. Refreshments for a donation please.